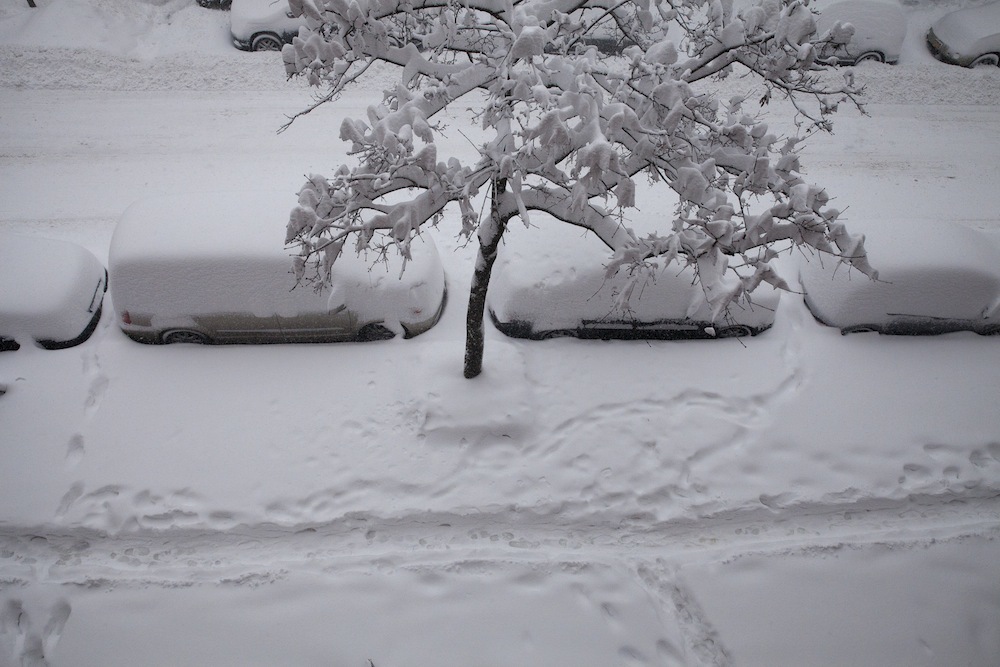 Even though my city continues to dig out from Blusterfuck 2016, I've got dope tunes to help you melt the snow away. Strong basslines dominate this quintuplet, so let's get up and at them!

P-Buddy busts into my awareness with this remix. It's hard to out-groove Major Lazer, but P-Buddy does a really good job reworking Be Together. This has Groove Cruise written all over it. A solid Future Bass/Trap remix of the original, the touch of tropical on the side that's added gives it an almost synthetic feel, but it totally works in this track. Also, the last 20 seconds need to be way longer, but the producer only has 29 followers on Soundcloud. So let's change that.

I don't usually list full EPs on my music posts, but I had to make an exception in the case for Behind The Line by Sciahri. Attention deep, tech & minimal house DJs, this is needed. It dropped 3 days ago and it's 2 A & B sides of solid tunes. Eremite is crisp, scintillating while simultaneously murky and driving. Ambiguity oozes classic vibes and is an understated gem. Sublunar & Paranoia are both impressive in their own rights, so I found myself just having this EP on repeat. Sweet dance around your apartment music, but if you're a DJ in NYC and you drop beats in this space, make sure to pick this up. The dance floor will thank you. Great release by Opal Tapes.
Stoney Roads reminded me there was new Flume. In case you didn't know, I'm reminding you. There's new Flume. It's good, like old Flume. You really could keep reading words about me trying to describe the wonderful that is his Aussie Bass goodness, or you could just listen 😀

Switching gears entirely, here's a ridiculously good dance remix from Super Mario World on the SNES. I'm the coolest music blogger you know right? Posting VGM EDM remixes? All kidding aside, gotta give it to meganeko on this one. It's an exceptional re-imagining of that Ghostly tune from so far back in the day. I could hear this at all those Anime/SciFi con raves big time. The people at OC Remix continue to hold it down, so, show them some love as well.

Rounding out the list with one of the funkier tracks in recent memory, Julio Bashmore delivers. This disco house stunner of Holding On features Sam Dew on vocals and a magnificently relaxed vibe. It gives me hope for summer. Put it on and lean back. Don't worry y'all, we'll get back to the light soon.